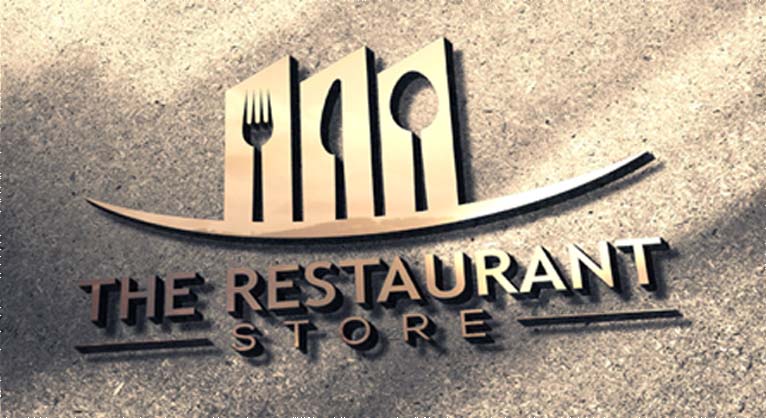 Please get in touch if you have any questions. Our Customer Services tea will be able to assist with any questions you may have.
Contact Details
Postal Address Only
Suite 11
Penthurst House
352 - 356 Battersea Park Road
London
SW11 3BY
Tel: 0113 322 1717
Fax: 0345 180 2602
Email: sales@restaurantstore.co.uk
Our full customer service hours are 9:00am - 5:30pm, Monday to Friday.
Outside of these hours, you can email us, or get in touch using the form above.
Call us on 0113 322 1717
Email info@restaurantstore.co.uk
Suite 11 Penthurst House, 352 - 356 Battersea Park Road, London SW11 3BY