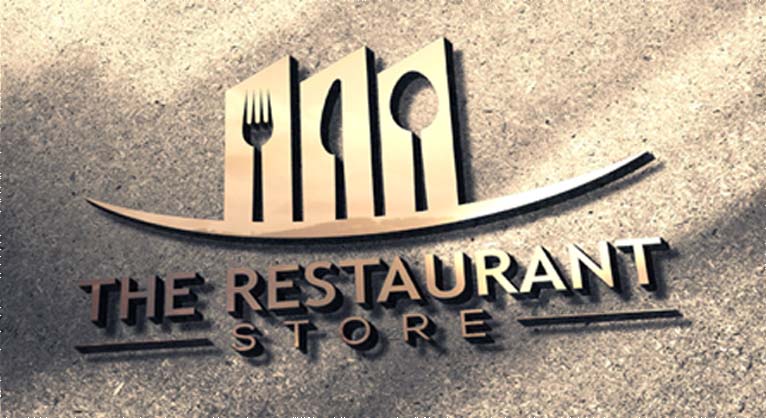 Please get in touch if you have any questions. Our Customer Services team will be able to assist with any questions you may have.
Contact Details
Postal Address Only
Unit 7 Hatton Close
Grays
Essex
RM16 6RP
Tel: 01375 651 608
Fax: 0345 180 2602
Email: sales@restaurantstore.co.uk
Our full customer service hours are 9:00am - 5:00pm, Monday to Friday.
Outside of these hours, you can email us, or get in touch using the form above.
Company Registration Number: 11505623